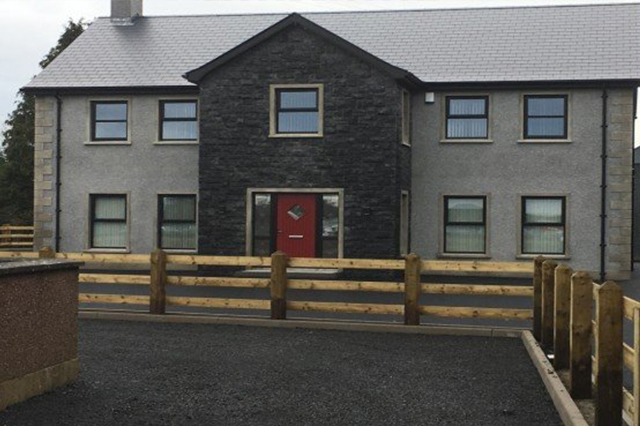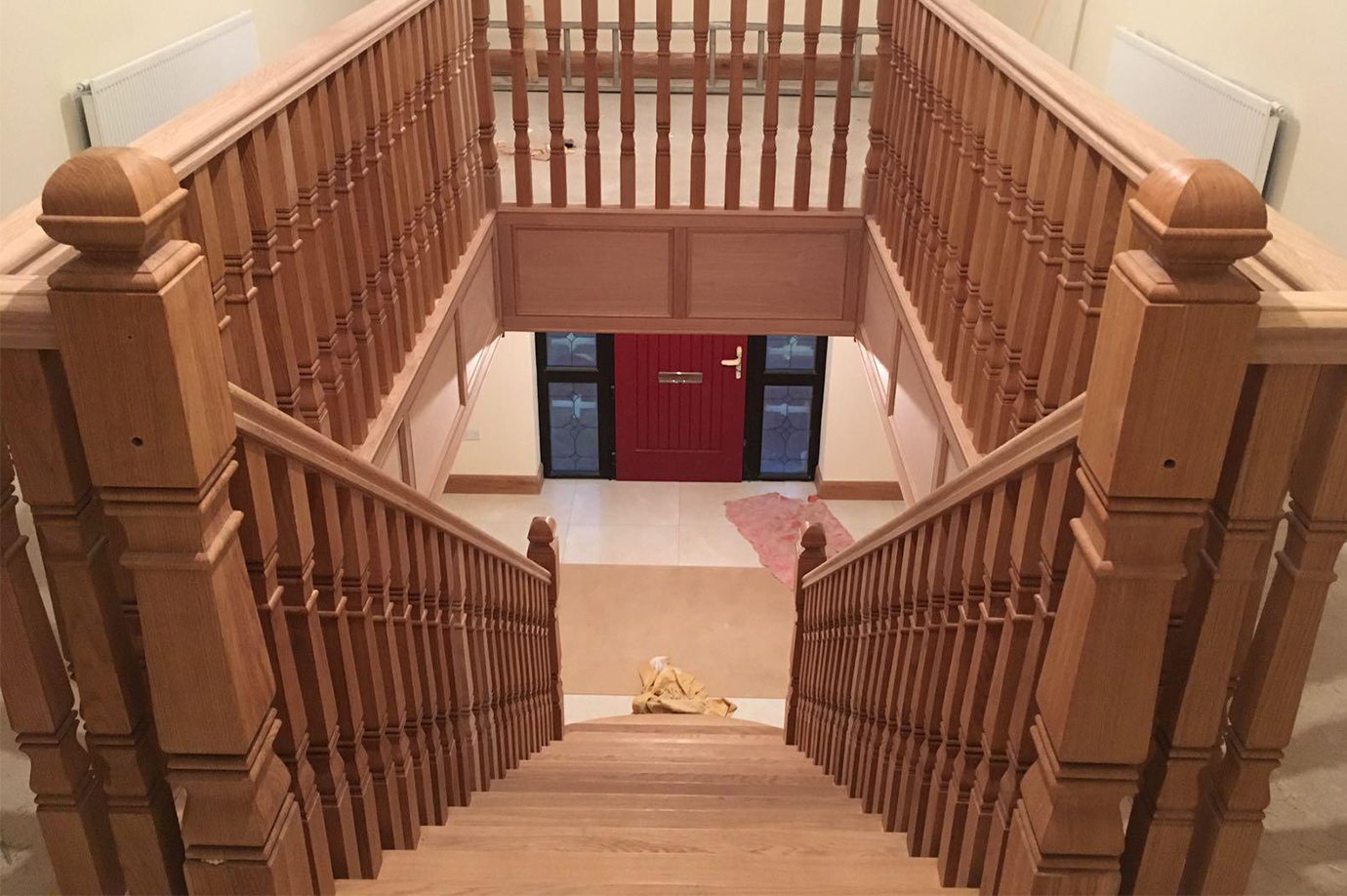 A reputable builder in Ballymena
New Builds
If you are looking for a local builder, contact the team at McMullan & McAtamney. We serve many happy customers in Ballymena.
A Complete Building Service
Other Services We Offer
At McMullan & McAtamney we offer a complete building service and our small experienced team will handle all aspects of the building process giving a personal touch to your new home or building. Here are a list of some of the other services we provide:
PVC Facia/ Soffit Replacement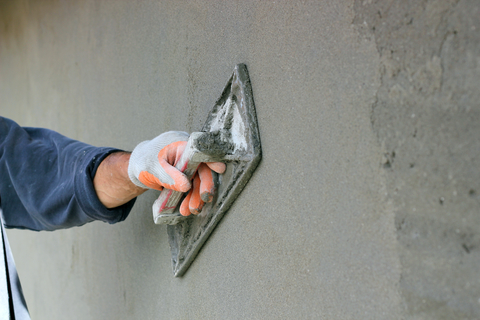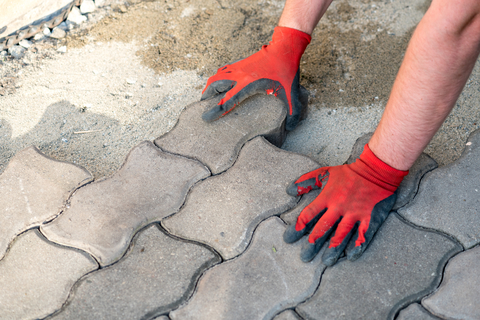 Helping the Community
Northern Irish Housing Executive Work
If you have a disability grant and wish to make life-changing alterations to your home, give us a call and we will gladly help. We are Housing Executive warranted builders who are backed by Construction Industry Guarantee Scheme (CIGS) insurance.
Call the team at McMullan & McAtamney on
 07801 336 832 for building services in Ballymena